Speakers
Used Equipment
L-Acoustics KARA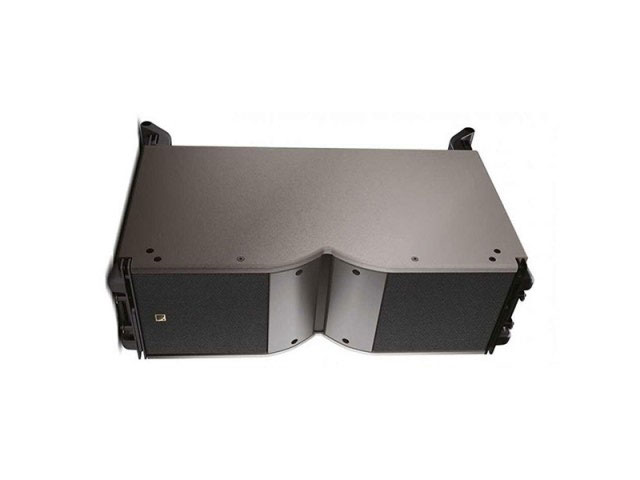 Downloads
Per day

42

Per week

126

Buy used

2750
* Hire prices subject to a 5% settlement discount for payment within the agreed period. T&C's apply.
The Kara modular line source delivers ultimate flexibility to any sound design, with its optional low frequency extension. This active, twoway compact enclosure boasts exceptional throw as well as smooth and wide horizontal directivity
Deployed alone, Kara is ideal for enhanced speech and vocal programs. With the SB18 subwoofer, Kara delivers a full range performance, capable of reproducing high impact low frequency for the most energetic music concerts.
To hire call 01733 371 250