Radio Microphones & IEM
Catch Box (radio mic housing)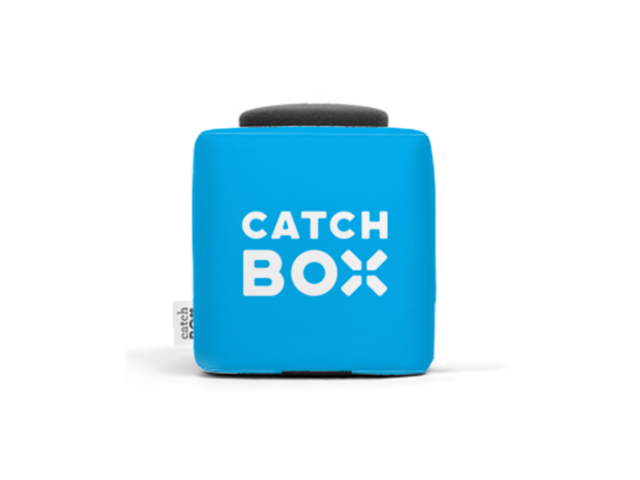 Per day

31.50

Per week

94.50
* Hire prices subject to a 5% settlement discount for payment within the agreed period. T&C's apply.
Make your next Conference, Meeting or Lecture more engaging and fun with the first microphone designed for audience participation. Instead of slowly passing around a stick microphone, simply throw the soft Catchbox!
Whether you want to increase engagement for conference attendees, activate students, or make meetings more fun, Catchbox can help.
To hire call 01733 371 250