Mixing desk, speaker system or projector?
At B+H we understand that the operator is every bit as important as the technology, that's why we are committed to providing high quality training opportunities across a wide range of professional audio and video systems.
Our range of training programmes will enable you to get the most out of any audio or video system, whether you are a volunteer at your church or a professional engineer looking to develop new skills and product knowledge.
Meet the teachers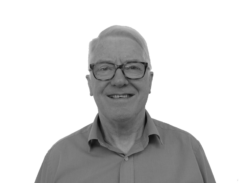 Brian Hilson
consultant
Football, Brass Bands, Singing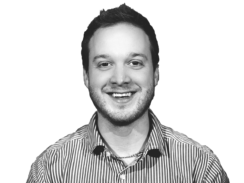 Craig Lawrence
Video & Projects Director
Apple, Coffee, Daddy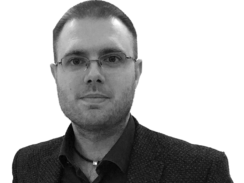 Tim Horton
Sales & Installations Manager
Guitars, Coffee, Cooking
How to book  Book online now via Eventbrite
Need more information? Call us on 0118 969 0900  or email us at [email protected] telling us which course you're interested in.
Looking for something different? We can provide private and bespoke courses covering a variety of audio-visual production technologies to suite your needs. Call us on 0118 969 0900  or email us at [email protected]